Rebecca Rasmussen
REALTOR®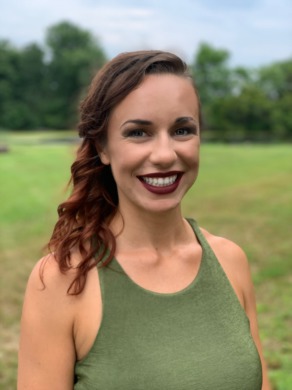 Welcome to my bio! My name is Rebecca Rasmussen and I have the great honor of educating customers about the Texas real estate market! With years of customer service under my belt, I thoroughly enjoy helping others in all aspects of life!
When you hire me to represent you, I will leverage a combination of technology, market data, and years of negotiation experience.
During my leisure time, I enjoy spending it off-roading, fishing, hiking, camping….. anything outdoors with my family!
Hope to hear from you soon!