Andrea Rothschild
REALTOR®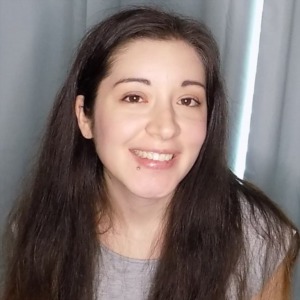 Andrea Rothschild has grown up and lived in Austin, Texas all her life. After graduating in 2016 with her Bachelor's Degree in Nursing from Texas State University, she became a registered nurse and presently maintains this title with honor. She has always loved helping and caring for people, and this continues to be her central motivation throughout all aspects of her career.
In 2022, she decided to join a powerfully successful Real Estate brokerage and work as a team alongside her brother to provide exceptional representation and service to clients. She possesses an unshakable devotion to treating each client with the highest amount of respect and value possible, according to each specific need. At the center of her Bible-based beliefs is the Golden rule, to treat others as one would like to be treated, which is what the business of real estate is based on according to the Realtors' Code of Ethics.
She loves to spend her free time with her 2 young kids: a 10-year-old girl and 7-year-old boy. Some of Andrea's personal interests and hobbies include cooking & healthy lifestyle, Christian spirituality & faith, fashion & beauty, and gardening. She is also a technology enthusiast and enjoys incorporating smart devices to enhance everyday life and tasks.
When considering future dreams and goals, Andrea desires to be a successful associate in a leadership role in order to provide guidance and instruction in a way that gives back to the community. Gratitude is a major factor in her productive attitude and she would love nothing more than to assist others in practice.
As a registered nurse, she has worked with St. David's Medical Center – South Austin, Texas Neurorehab Center, and Maxim Healthcare Services. Prior to this, she was an hourly employee at PPD, inc., and Olive Garden restaurant.
Her favorite charities include church and service groups: Truth for Life, World Concern, Global Catalytic Ministries, and Food for the Hungry.
For any and all inquiries regarding property and services, she can be reached at 512-797-5070 or [email protected]